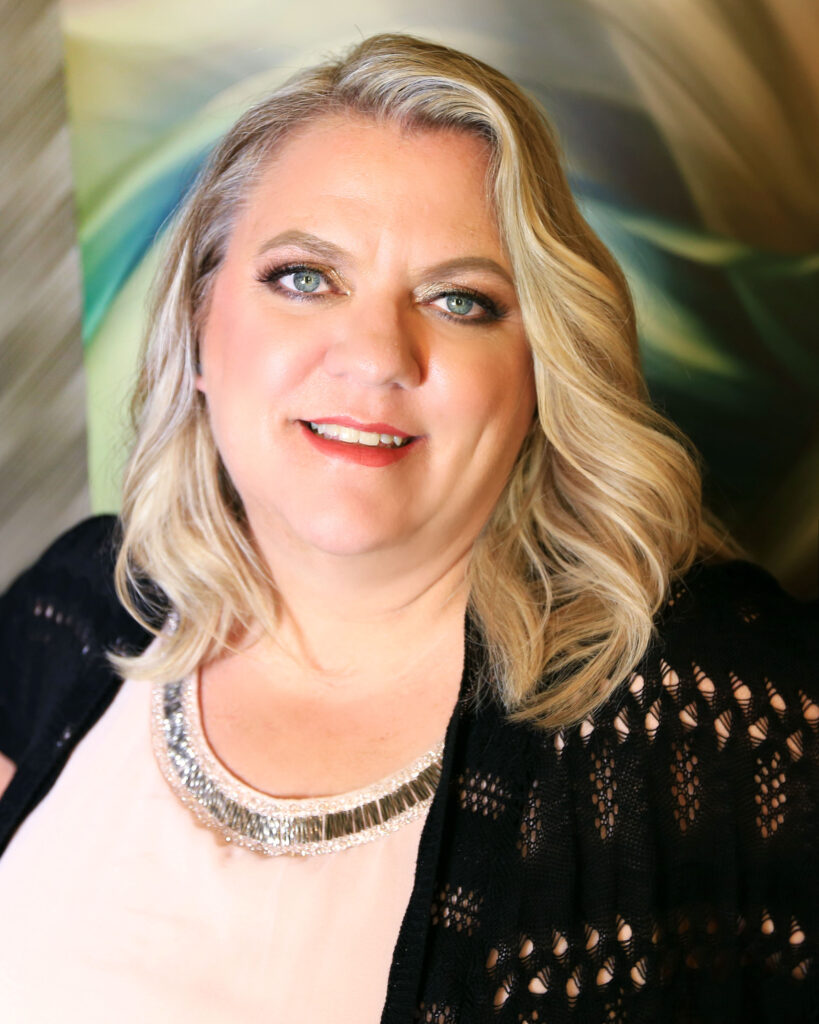 All of my life I've always loved to read. When I had poetry published in middle school and high school a kernel of desire to see my words in print took root. After marrying the most important man in my life, I attended and graduated Georgia State University with a degree in Education and a teaching certificate. During my years in the work place and focusing on my family, my desire to write intensified. After much discussion with my husband, I once again began pursuing my dream of becoming a published author.
I consider the desire, ability, and opportunity to write stories a gift. As with any gift, the written word must be used with thought and care. Through printed words others can be encouraged, edified, and entertained. Where else can all three be accomplished?
My goal with every story is to create characters that inspire and encourage others to follow their faith. God's grace, mercy, and provision are more than sufficient in every situation: through trials, through conflicts, through happiness. Each individual character must decide what role faith plays in their life just as we (you and I) must decide how important faith is to us. Each created character brings their faith into the real world to find victory and blessings.
In addition to writing, I am also a mother, grandmother, part business owner, and full-time Lead Teacher/learning specialist in the public school system.